Laura at Dolce Pics hosts a weekly photo game called What's Your Play? where she encourages readers to make adjustments and edits to photos she shares. I play occasionally, but always check out what others have done. It's a great way to learn more about post-production. This week is the one year anniversary, so I had to submit my offering!
Here is Laura's original image: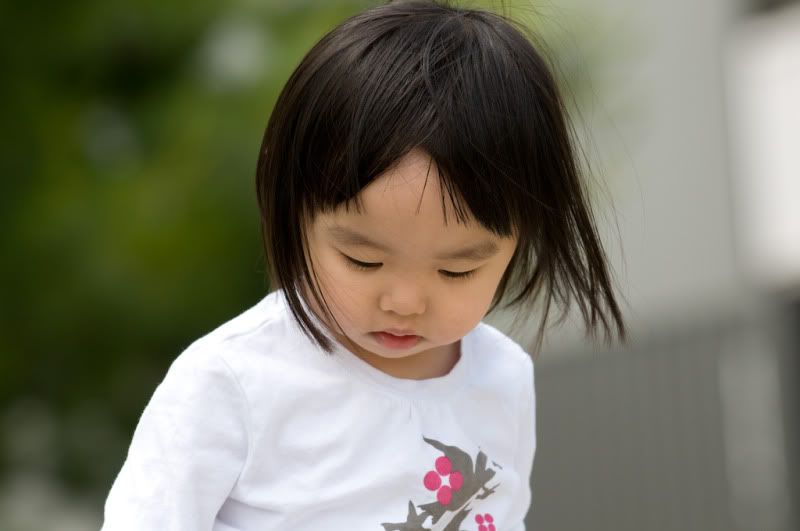 I used (newly and non-shadily acquired) Photoshop. I cropped, colorized, desaturated and sharpened.