--
Here's the stuff I forgot to post yesterday! Sorry!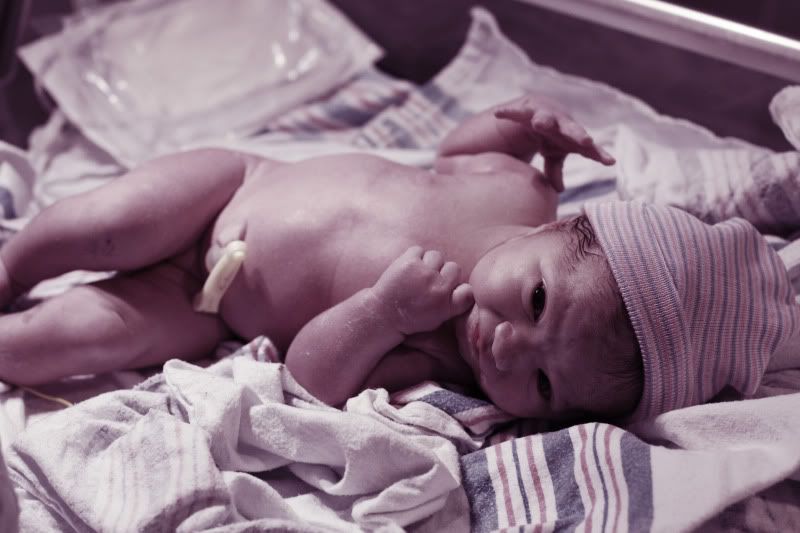 Margaret Lynne
Born 9/29/09 at 1:27pm
7 pounds 12 ounces
20.5 inches
Everyone is doing well and heading home in a few hours. More to come once mama has gotten more than two consecutive hours of sleep. So in 3 or 4 weeks. HA!