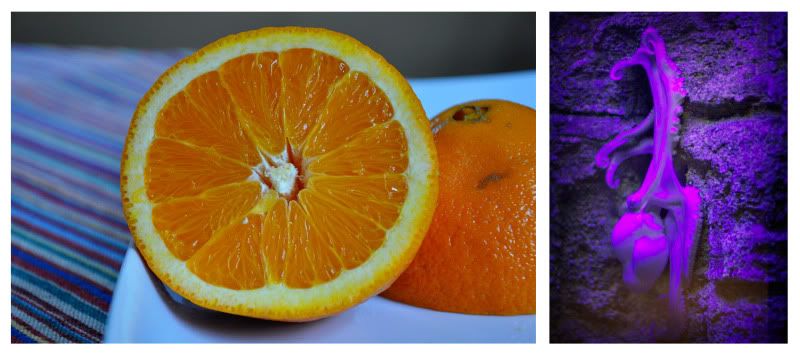 It' been a little rainy here at the beach, so we ended up at the local aquarium. The lighting in the octopus tank was weird and insane, and I barely did any post processing to this image. Chrissie's orange shot worked out as both the letter and the object, so we just waited to see what I could find. And here is what we came up with!
--
As an experiment, here is an ocean shot we thought about using.
We took some votes about which pairing to use, and it was really close, with the octopus wining out by one one vote. Which do you think would have been best?