This week's theme was really difficult for me. You'd think that because I pick them I'd have an easier time coming up with photo ideas, but I enjoy challenging myself. Most of the time I try and come up with something that doesn't always conjure up an immediate idea so that I'm more motivated to always keep the camera handy. I didn't need too much motivation this week, though, what with the new lens and all! Unfortunately, I think I got some dust on my sensor when I was changing lens, so I'll be taking it in for a cleaning sometime soon! On to the photos!
Initially I had hoped for some nice early morning shots, due to all of the early rising I've been doing lately...
I've been trying to get up at least a few minutes before the kids, so that I have a chance to make some coffee and maybe snap a few pics outside before I get stuck on waffle duty. It wasn't particularly sunny the morning I took these, so the light I was hoping to capture didn't materialize. Unfortunately the kids have been getting wise to my plan and getting up earlier themselves, so this was the only day I got some early morn shots.
The only good thing about their early rising is that we are usually ready to walk out the door by 8am. Yesterday I hauled the kids off to the zoo and we got there as the gates were opening. I love getting there early because it's so quiet and we can spend as much time as we like looking at things. Of course, I have a three and a half year old who wants to see something new every 1.8 seconds and an almost two year old who could sit and look at the tigers for an hour. Hence there were more than a few battles, but we had fun anyway!
I usually keep my
telephoto lens
on the camera when we go to see the animals, but I kept the new lens on for the challenge. I knew I'd miss some cool shots of the animals, but I was hoping to see the zoo through new eyes.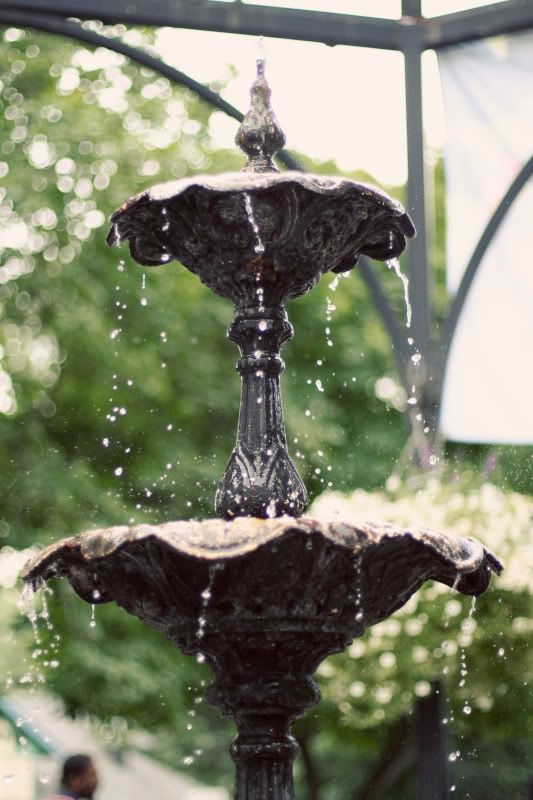 All in all, I think I was mostly successful. It's going to take some more experimenting to find the sweet spot on this new glass, but I'll be at my parents' house all next week with ample opportunities!
What do you have to share this week?